Quality Tile from Daltile
There are several reasons why you should choose Daltile products for your home. No one knows tile better than Daltile. Its expansive collection of products makes it one of the best choices for design. It is also the country's leading manufacturer and distributor of ceramic tile and natural stone, and it is committed to doing things that sets it apart from the rest of the industry.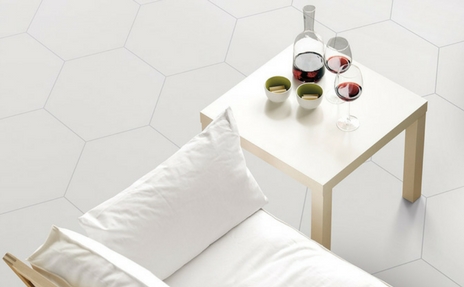 There are several different surfaces to choose from for your floors such as carpet, wood, laminate, cement, tile, and more. When it comes down to it, tile is the superior choice for your floors. It is a healthy, durable, easy maintenance, and comes in every style imaginable. Tile can resist decades of heavy traffic, and you'll no sooner replace it for style first before its lifecycle is up. Daltile products are stainproof, scratchproof, waterproof, and fire-resistant.
Tile offers unlimited colors and style options that never go out of trend. You'll be given the freedom to cohesively design throughout your home, and even outside. Daltile products feature high-definition detail, and technology that you can touch. Tiles are also incredibly low maintenance; all you have to do is clean them with mild soap and water. Porcelain tiles are non-porous, meaning they will not absorb moisture easily and resist staining, warping, or mold. Daltile products comes in a variety of styles and looks including wood look, and even come in large format tiles, or plank options.
To learn more about Daltile and the products we carry, visit Brewer Carpet One Floor & Home. We have locations in Edmond, Enid, Yukon, Oklahoma City, and Stillwater.